Durshal (meaning "gateway" in Pashto) is a flagship project of KPITB that aims to provide Technology-Based entrepreneurship in Khyber Pakhtunkhwa. Durshal expedite many startups to revolutionize into flourished businesses. Durshal Project envisions the digital transformation of Khyber Pakhtunkhwa by establishing a network of startup incubators and community spaces to facilitate the youth of Khyber Pakhtunkhwa with tech opportunities to empower them with training and enable them to get creative with innovative ideas and launch new businesses.
http://durshal.kpitb.gov.pk/
Thumbnail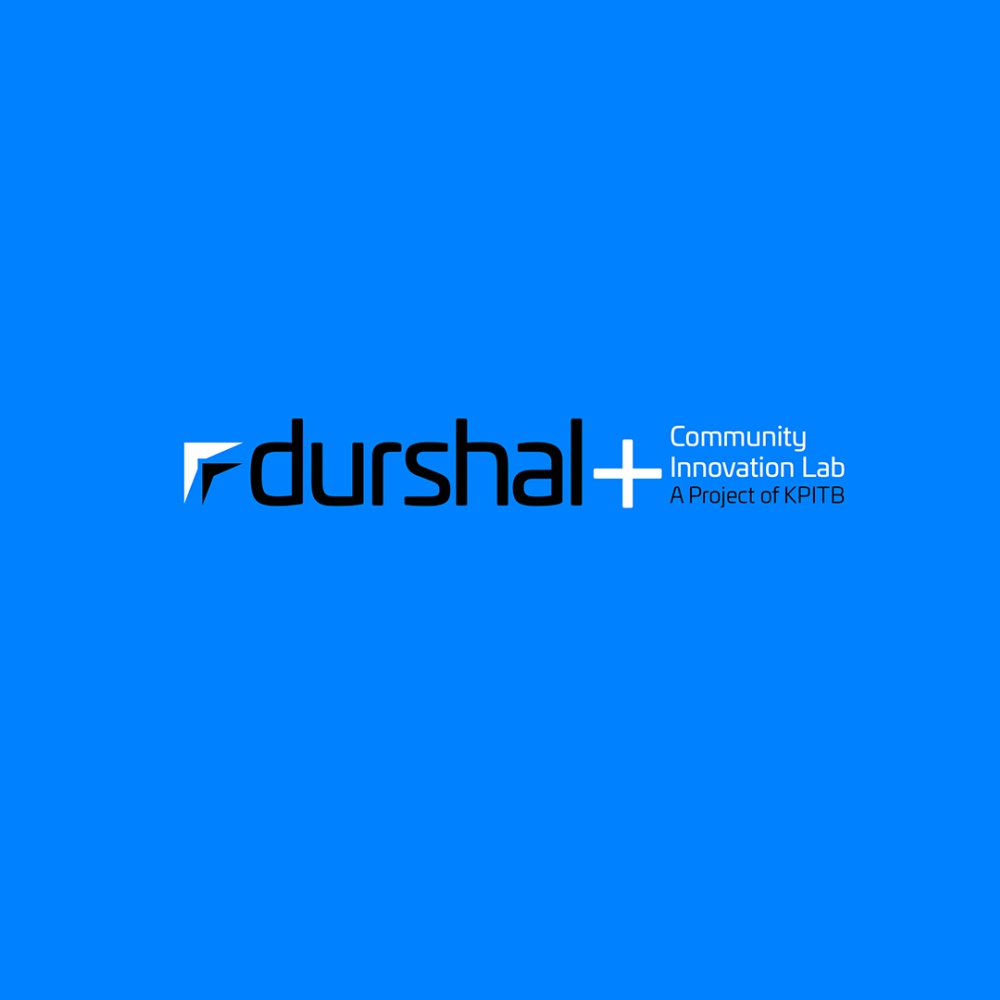 Objectives
To produce successful businesses by promoting a digital economy across the province.
To provide management guidance, technical assistance, and consulting tailored for young entrepreneurs.
To provide facility-based services such as space, shared business services, equipment, technology support services, and assistance in obtaining the financing necessary for growth.
Benefits/Outcomes
Innovation
Improved citizen services delivery
Free of cost applications development for Government departments