KPITB in collaboration with the Elementary & Secondary Education department of Khyber Pakhtunkhwa launched the Early Age Programming project in 2017. The project has produced remarkable results and the computer literacy and digital skill level of the marginalized students of government schools have improved significantly. The curriculum developed for the Early Age Programming initiative is by far the most advanced in the country, leaving behind the curriculum offered by most of the renowned private schools. It is pertinent to mention that the Early Age Programming initiative falls under the Digital Skills pillar of Khyber Pakhtunkhwa's Digital Strategy. The initiative is well in line with the Sustainable Development Goals and promises to contribute towards the economic uplifting of the country as well as reducing inequalities and improving the quality of education.
Moreover, The flagship early age programming project has been rolled out in more than 900 schools in settled districts while it has been offered in 11 schools in merged districts also which will be scaled up to 90 schools in merged districts.
Thumbnail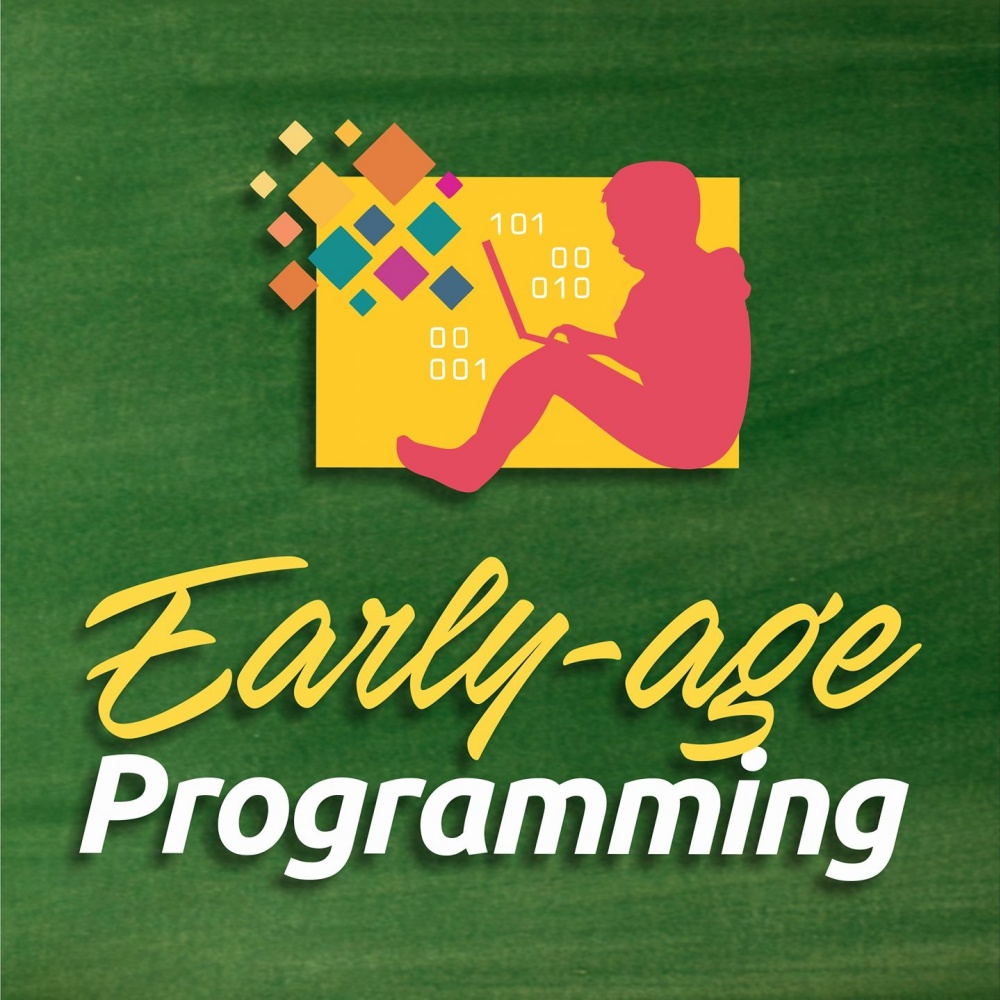 Benefits/Outcomes
To improve cognitive skills of school going kids.
To Introduce the school kids with the programming and computer coding.
To improve digital economy.